Introducing Celebration trails 🎉
🕵️‍♂️ By Lauren Holford | ✍️ 22nd Feb, 2019
---
Since we created our first trail around The Rocks in Sydney, we've had thousands of you sign up and enjoy a whole range of cryptic adventures in cities around the world! We've seen families come together to celebrate birthdays, partners organise unique date nights for their loved ones and even teams organising hunts to celebrate promotions! We might be biased, but assuming the 1,783 of you who said they "Loved it 😍" aren't lying, we think Urban Hunt is a pretty great solution when it comes to organising a special event.
So this go us thinking... What could we do to make our trails more special? We want them to feel like they're made just for you. Well the only way of doing that is to get a little more personal, so that's exactly what we're doing! Introducing, Urban Hunts Celebration Trails 🎉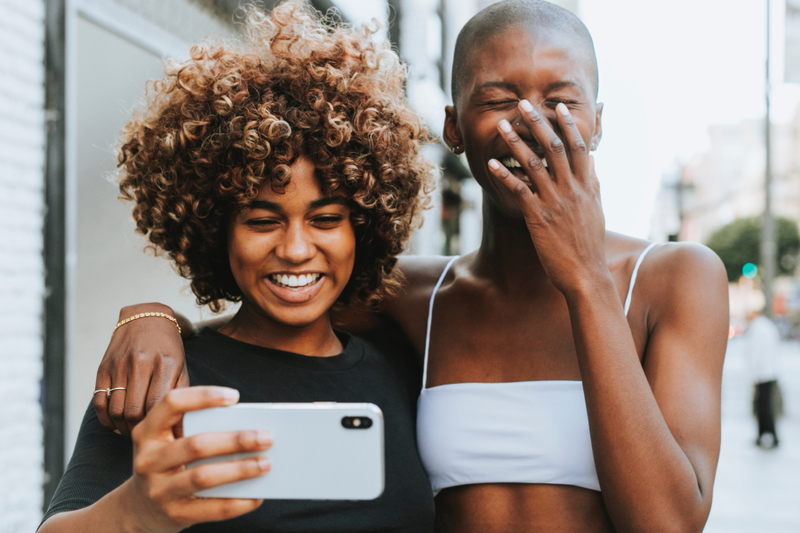 Got something worth celebrating coming up? Run your own Celebration Trail with us! For just a small extra fee, you get to choose from any of our trails on offer in your city and personalise the content to suit your event! After every clue, teams usually receive a 'Did you know' fact about the surrounding area complete with images, videos or GIFs, but in our Celebration Trails this content is yours to do with as you wish!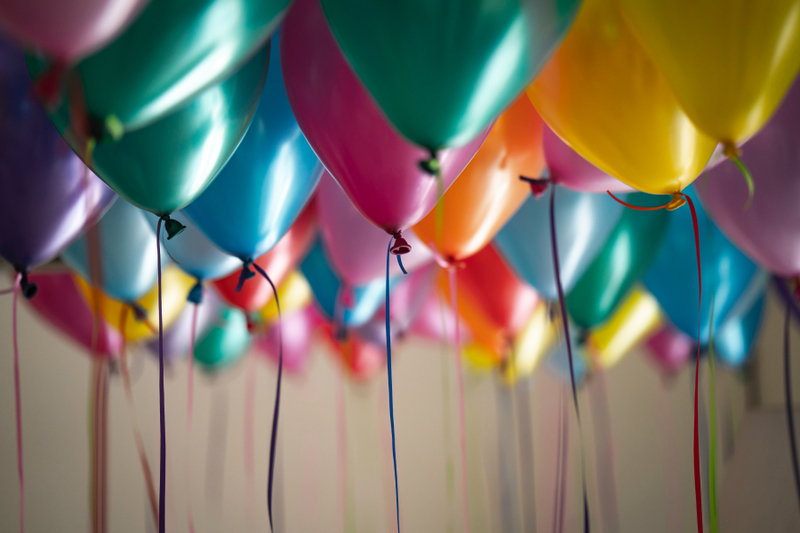 We've come up with a few pretty funky ideas below:
Plan a secret cocktail bachelorette party and swap the Did you know's with some hilarious facts about the bride-to-be.
Organise a unique hunt for your parents on their anniversary with a special throwback picture of them popping up after each clue!
Mates birthday party? Fill their adventure with a new prize after every clue and present them as you go!
Run a hunt within a hunt! Instead of local facts, get your team to solve an ongoing puzzle, receiving new hints along the trail.
The options are endless. We can't wait to see what you come up with! And don't worry you'll have your very own dedicated support rep to chat to free of charge to help you set up your event. Interested? Simply get in touch to discuss your options 🎉
How would you run a celebration trail? Let us know in the comments below!
---